There are so many beautiful skies to star watch at Milo Farm. The infamous "Starman Jim" is building a Milo Farm Observatory for guests to broaden their horizons and see into other planets and galaxies. Stay tuned for the grand opening of that in late 2021.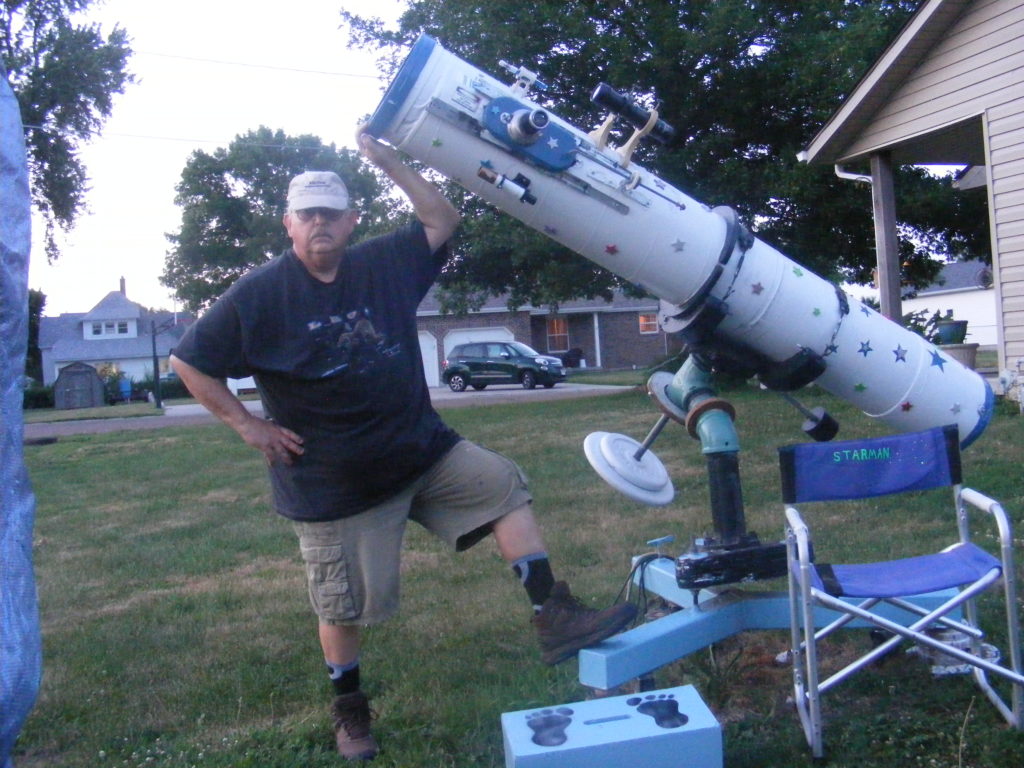 We also host monthly Contact CE5 events, these are oneness consciousness themed with meditations to communicate with our star friends and do a lot of sky watching. See our
event calendar
for more information.